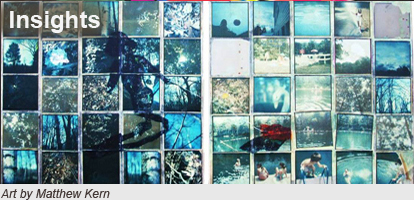 Within a changing political landscape, what are the best approaches to creating a successful individual arts advocacy plan for the coming year? Maryland Citizens for the Arts (MCA) will focus on a "back to basics" approach to advocacy at ArtsLab, its third annual capacity building conference for the Maryland arts sector, Wednesday, October 1, 2014 from 9:30-3pm at Maryland Hall for the Creative Arts in Annapolis. Register now online.
More hospitals are embracing the healing powers of public art, according to a recent story in The Wall Street Journal. As studies show that visual art can help reduce stress for patients and increase satisfaction with care, the story explores how hospitals are turning to art as part of a broader push to create a healing environment.
"It's in Apple's DNA that technology alone is not enough," Steve Jobs once famously said. "It's technology married with liberal arts married with the humanities, that yields the results that make our hearts sing." Amidst questions about the value of a liberal arts education, these top tech CEO's are calling for employees with liberal arts degrees.
Technology is redefining art in strange, new and exciting ways. From wall-climbing robots to stained glass windows made of laser cut paper, the Smithsonian reflects on how technology is reshaping what art is and how it's produced.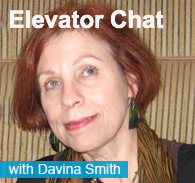 The upcoming school year marks the fifth year that English teacher Davina Smith participated in the Poetry Out Loud (POL) national poetry recitation contest, which is administered in Maryland by the MSAC. As a teacher at Richard Montgomery High School, she has coached three students to victory in the Maryland POL competition, with all three also advancing to the final round of the National POL Competition. As the contest enters its tenth year, we caught up with Davina to chat about her experiences and success with the program.
MSAC: What sparked your interest in bringing POL to Richard Montgomery High School?
Read more.